Welcome to the Saga of the Samurai WebPage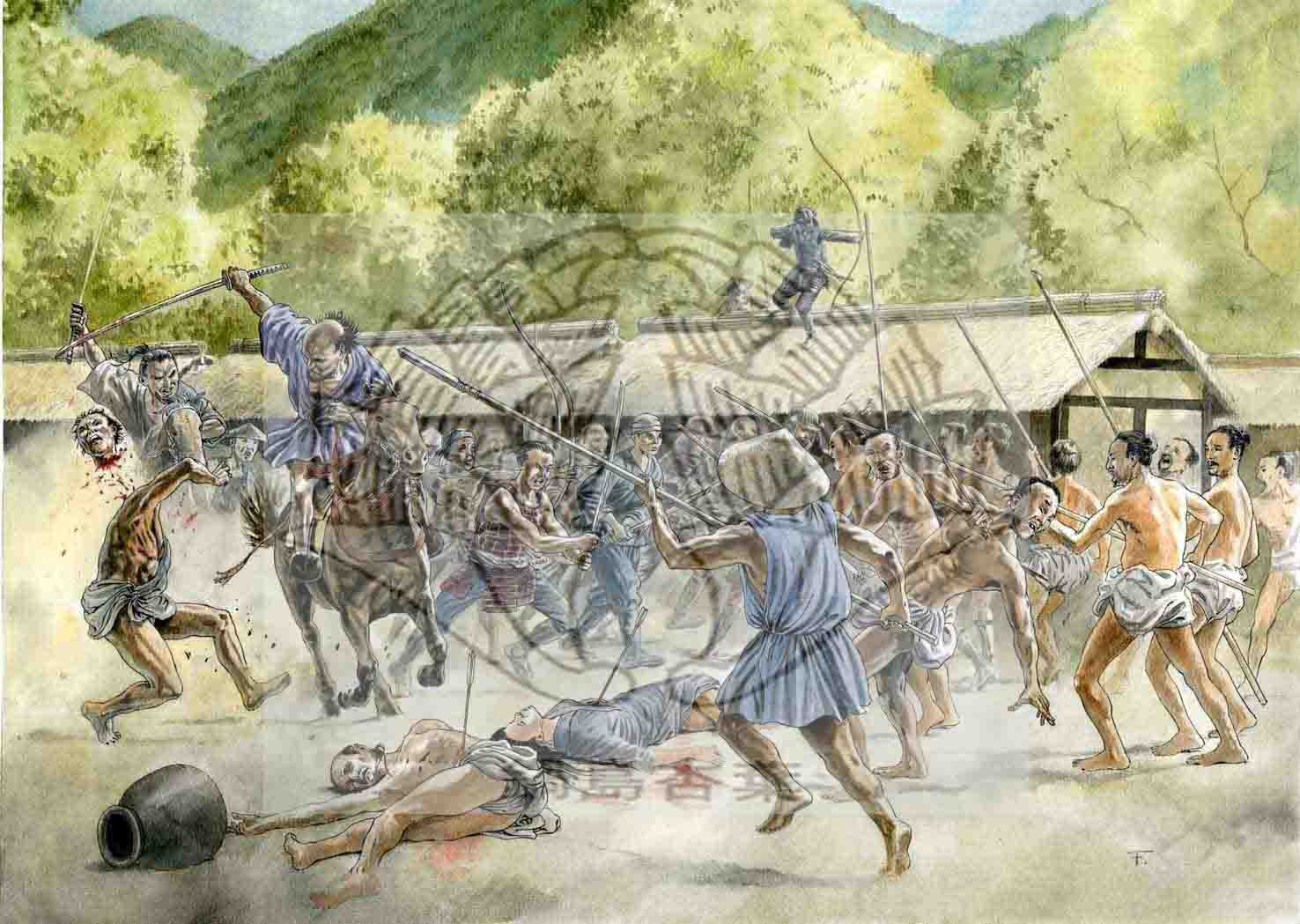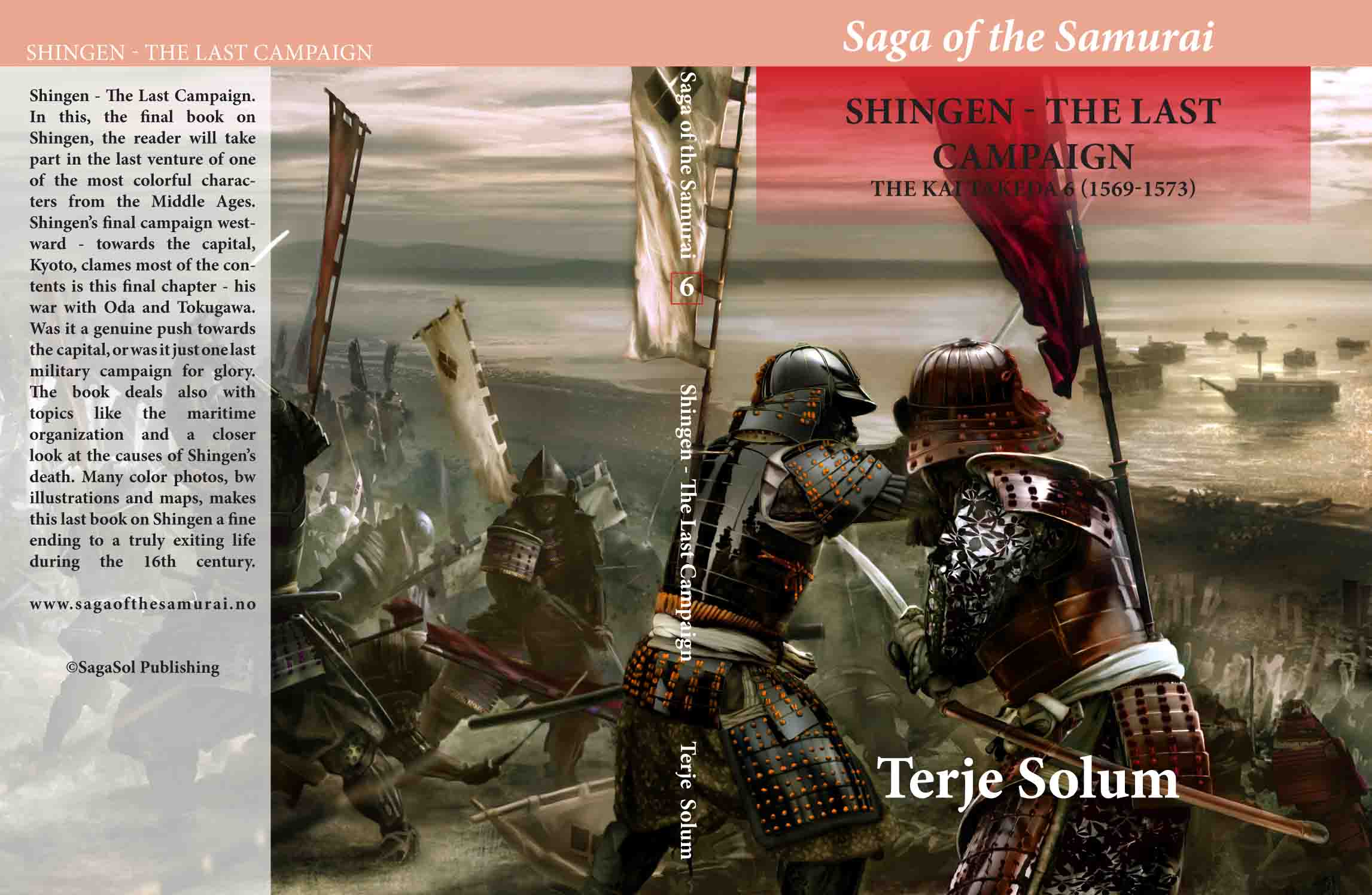 It is up and running!!! In order to get volume 6 published, a fundraising will be available on the Kickstarter Page, so please go to this link to the Kickstarter page. You can help fund the publication of volume 6 in this series. It will also be cheaper to help with the funding and get a copy of book 6, free delivery included, than to wait until it is published – so in a sense this is a great pre-order system.
If there are any questions regarding this volume 6? Then use the contact form on this site. Thank You in advance!
Book 5 in the Saga of the Samurai series can be ordered directly from this website –  just click here. While US customers can purchase the five volumes in this series from Brookhurst Hobbies (in the US), and European customers can order the first four volumes from Casemate (in the UK).
NEW – The Saga of the Samurai series – Out in Spanish – go to Desperta-ferro and search for the series – so far volume 1, 2 and 3 are available in Spanish.
A WARNING! THE SAGA OF THE SAMURAI SERIES vol 1 to 5 IS NOT AVAILABLE FOR A PDF DOWNLOADE ON ANY WEBPAGE OUT THERE!!! I HAVE SEEN MANY SCAM WEBPAGES OFFERING THE BOOKS FOR FREE, AS DOWNLOADABLE PDFs – THIS IS NOT TRUE – STAY AWAY FROM THOSE WEBPAGES!!!
If any of You are looking for images to hire, to use for various publications or other media, then go to my website SolumImages.com – on this site there are a lot of historic related photos and images for hire.