Welcome to the Saga of the Samurai WebPage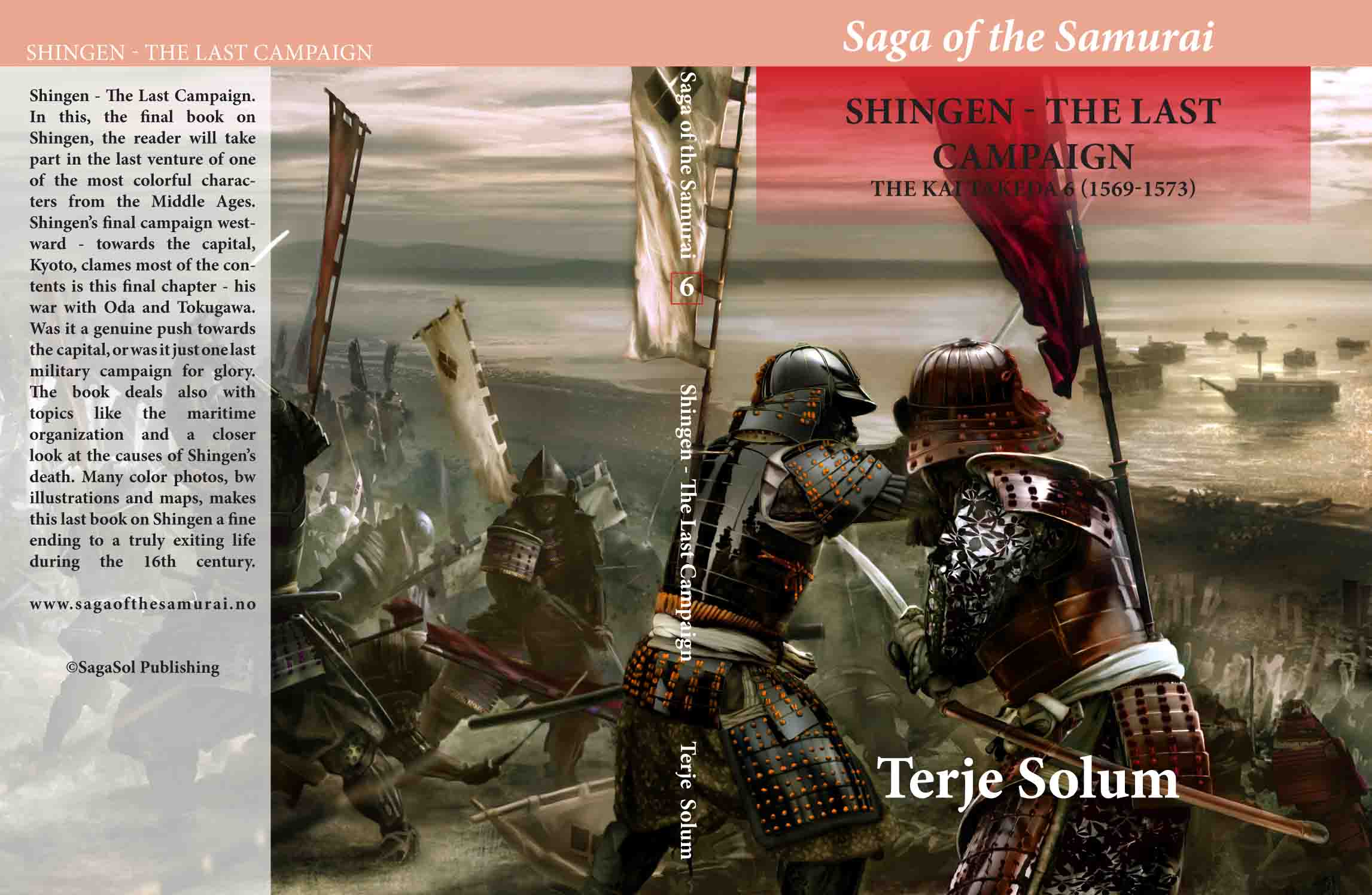 Vol. 6 – Published! – Now You Can Order!  
If there are any questions regarding this volume 6? Then use the contact form on this site. Thank You in advance!
Volume 7 – Published – You Can Order Now! – For more info. click here
Book 5 in the Saga of the Samurai series can be ordered directly from this website –  just click here. While US customers can purchase the five volumes in this series from Brookhurst Hobbies (in the US), and European customers can order volume 1 to 6 from caliverbooks (in the UK).
NEW – The Saga of the Samurai series – Out in Spanish – go to Desperta-ferro and search for the series – so far volume 1, 2, 3, 4, 5 and 6 are available in Spanish.
A WARNING! THE SAGA OF THE SAMURAI SERIES vol 1 to 5 IS NOT AVAILABLE FOR A PDF DOWNLOADE ON ANY WEBPAGE OUT THERE!!! I HAVE SEEN MANY SCAM WEBPAGES OFFERING THE BOOKS FOR FREE, AS DOWNLOADABLE PDFs – THIS IS NOT TRUE – STAY AWAY FROM THOSE WEBPAGES!!!
If any of You are looking for images to hire, to use for various publications or other media on Japan – then send me an email, and I will see if I can help.